6th International Conference on Islamic Applications in Computer Science and Technologies
(IMAN 2018)
20 – 23 December 2018
Kuala Lumpur, Malaysia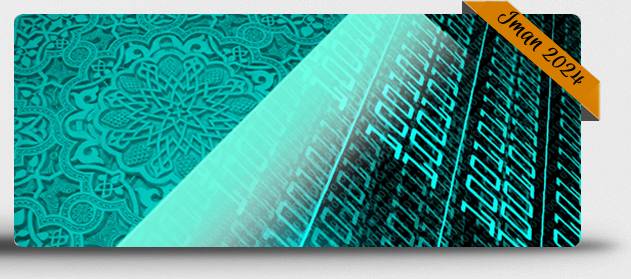 Accommodation
Signature Hotel at Bangsar South
Pantai Business Park, B-10, Jalan Pantai Baru, 59200 Kuala Lumpur
Koptown Hotel Kuala Lumpur
Wisma Pantai, 68, Jalan Pantai, Bangsar, 59100 Kuala Lumpur
Nexus Regency Suite & Hotel Petaling Jaya - 4 stars
Block E, Bangsar Trade Centre, Off, Jalan Pantai Baharu, 59100 Kuala Lumpur
nexusregencysuites.com
Tel: 00603-2201 5888
Email:
reservation@nexusregencysuites.com
Promotion code: IMAN2018.
For this hotel, the conference got special rate for the guests of the conference, as follows:
- RM175 per night for a Twin/King room accommodating up to 2 persons per room; and
- RM254 per night for a Family Suite accommodating up to 4 persons per room.
Please note that breakfast is not included in the above rates.
Participants wishing to book with us may direct their booking to
reservation@nexusregencysuites.com
quoting IMAN2018